Japanese Indian spa treatment
This treatment is a Japanese style powerful Indian spa of all hands which thoroughly base on Ayurveda's Aviyanga technique and massage oil. It is characterized by intense sweating and warmth. Please feel your body flushed firmly.
To be Beautiful and dynamic
healthy body
After that, please feel the flushed and circulated body. You can feel the word "vitality" on your body. It will change you to beautiful, circulating body, and make the body light and dynamic feeling.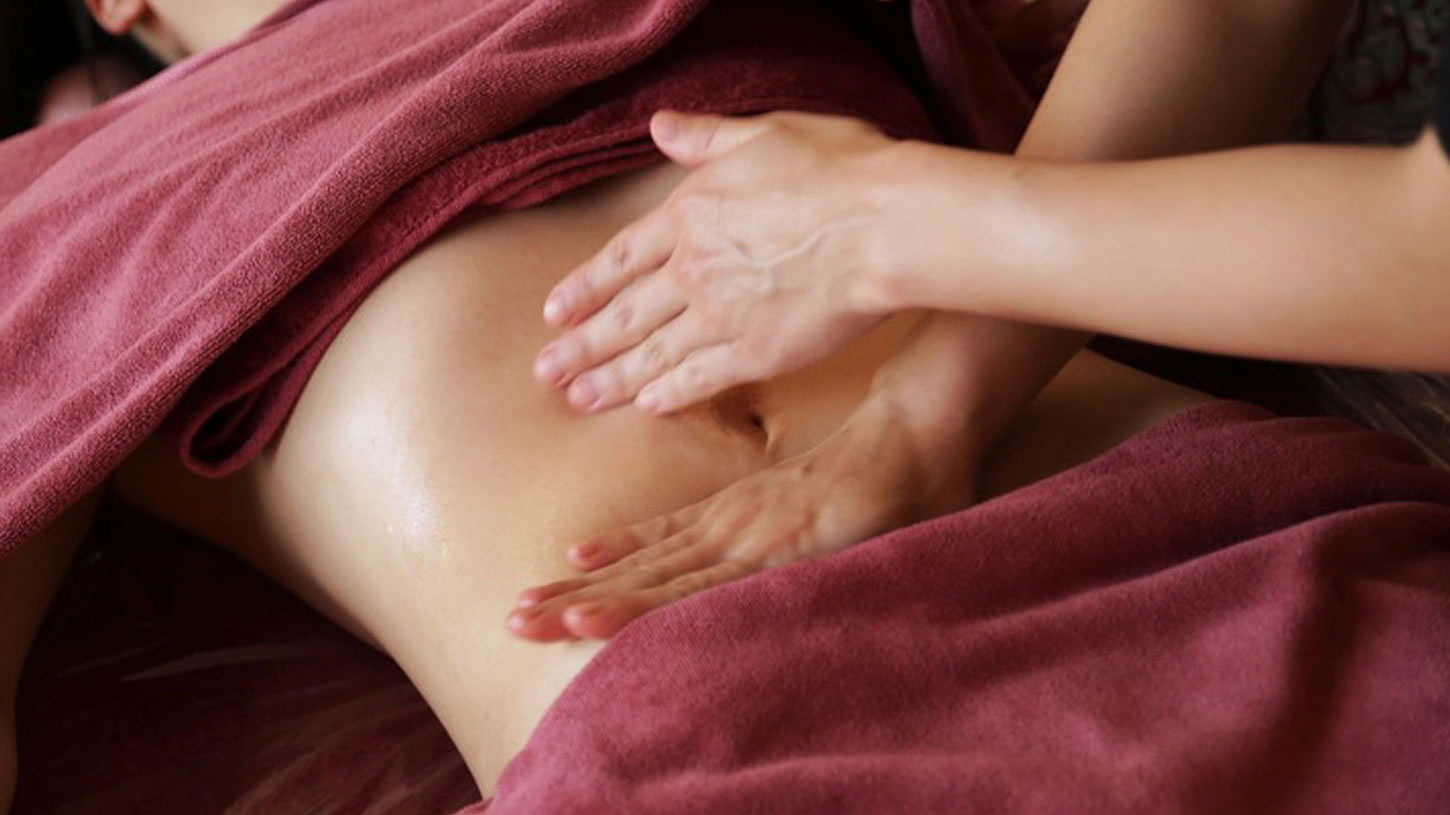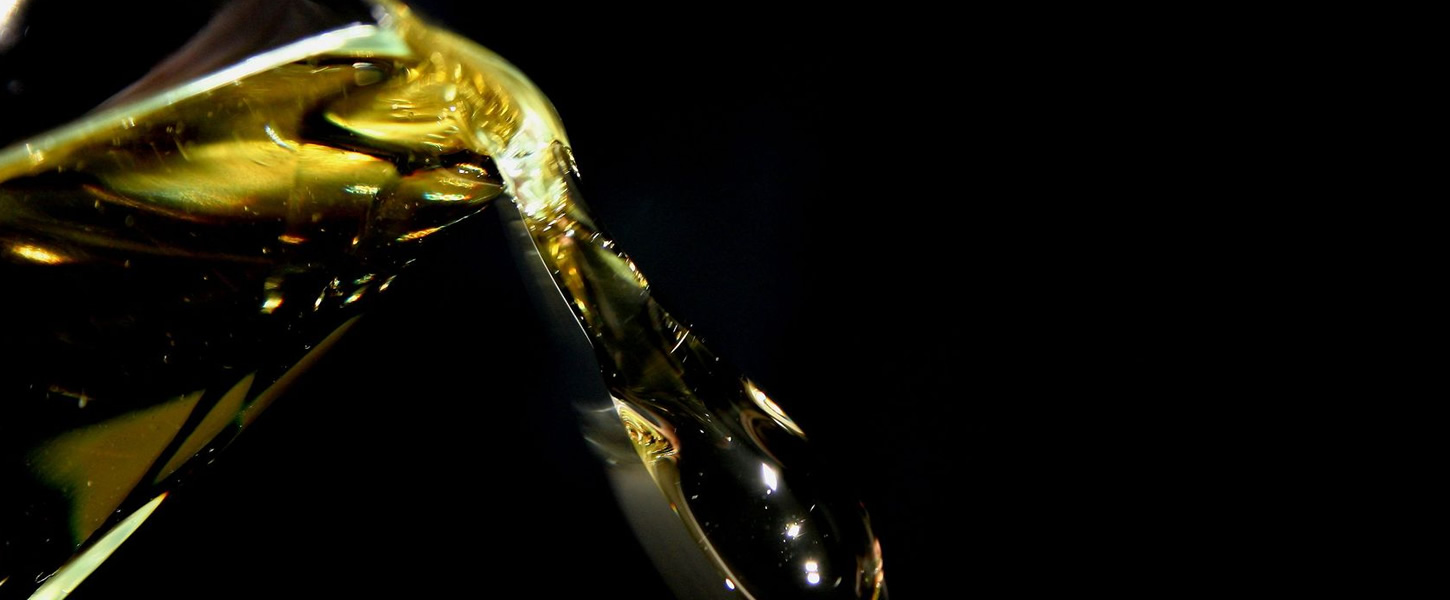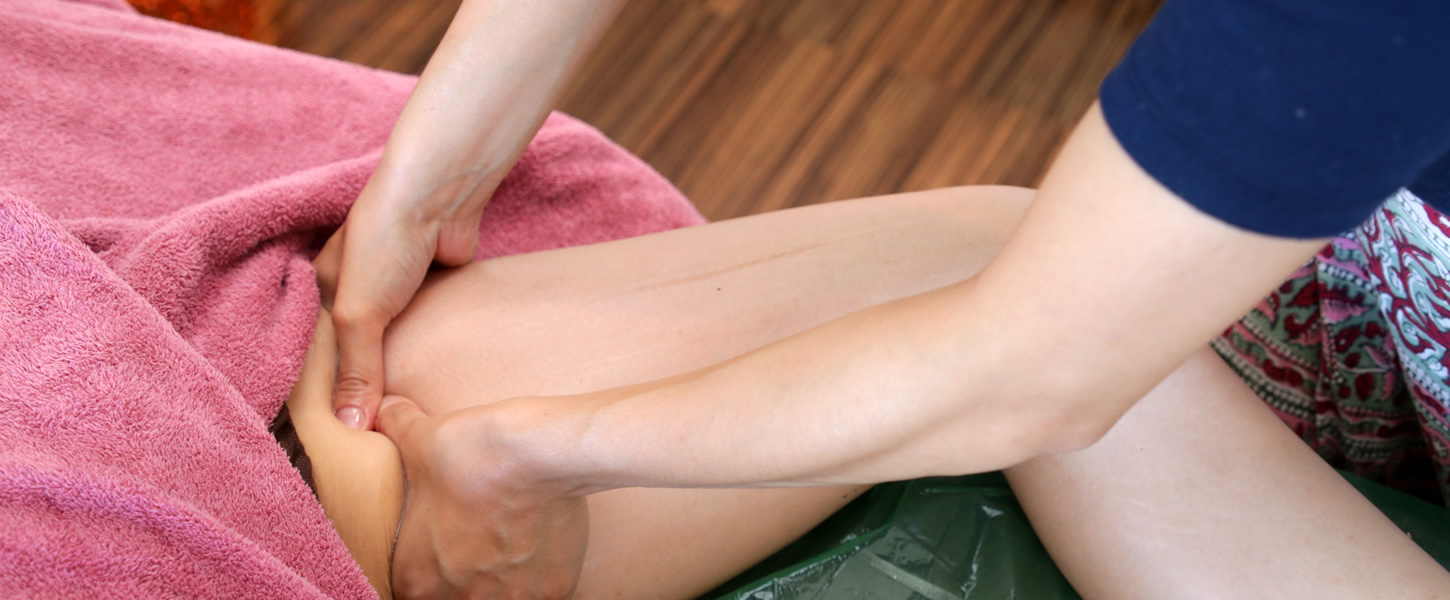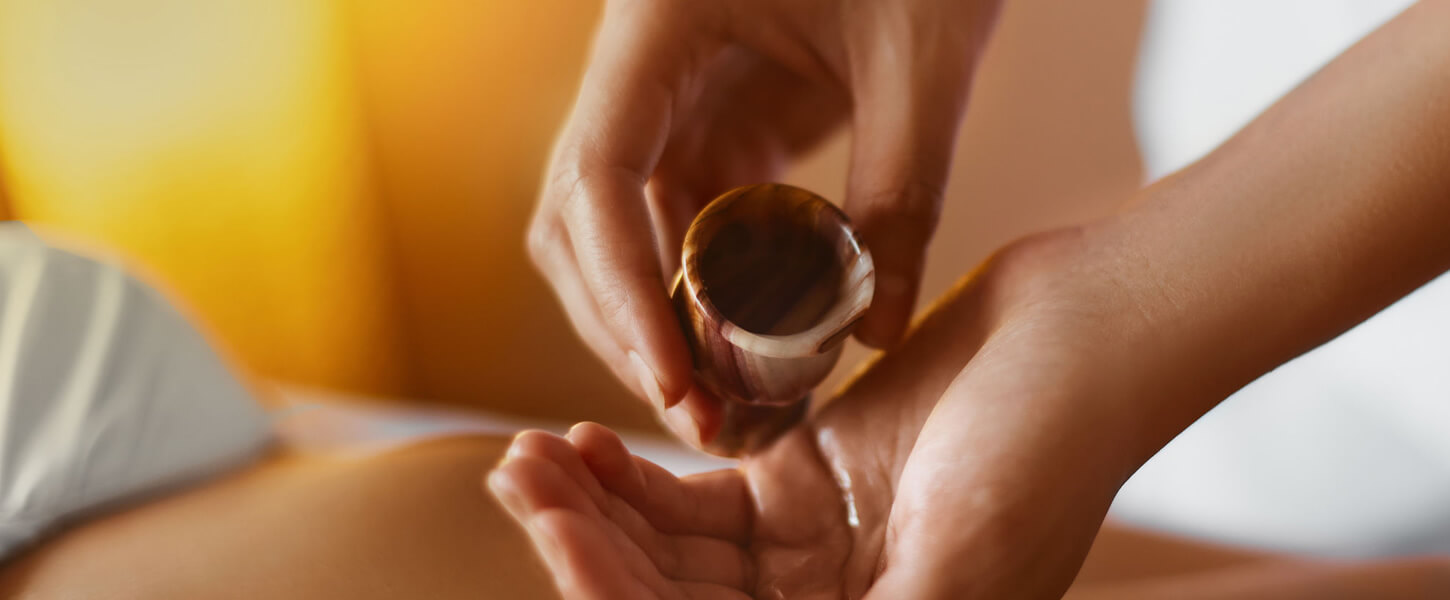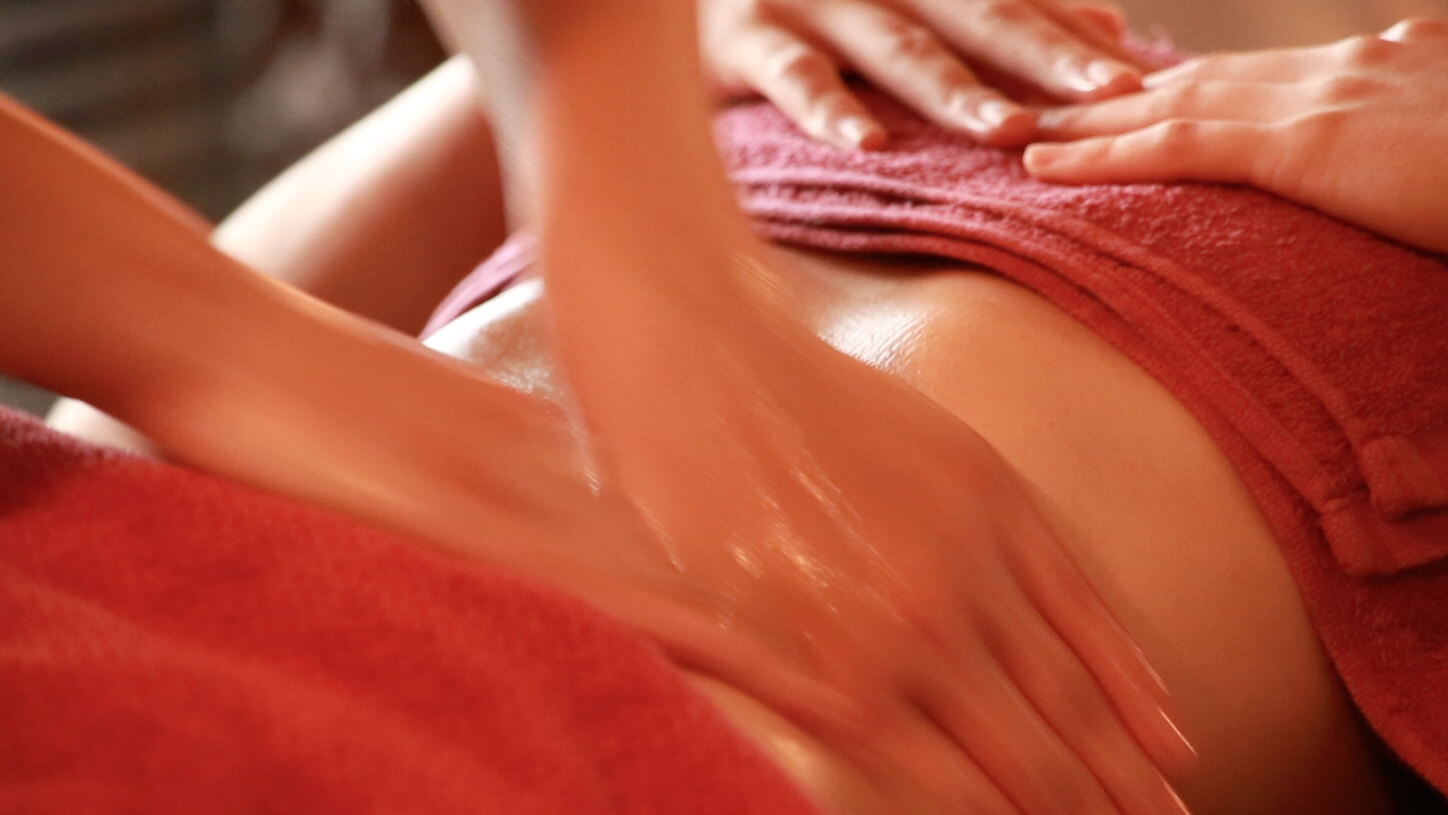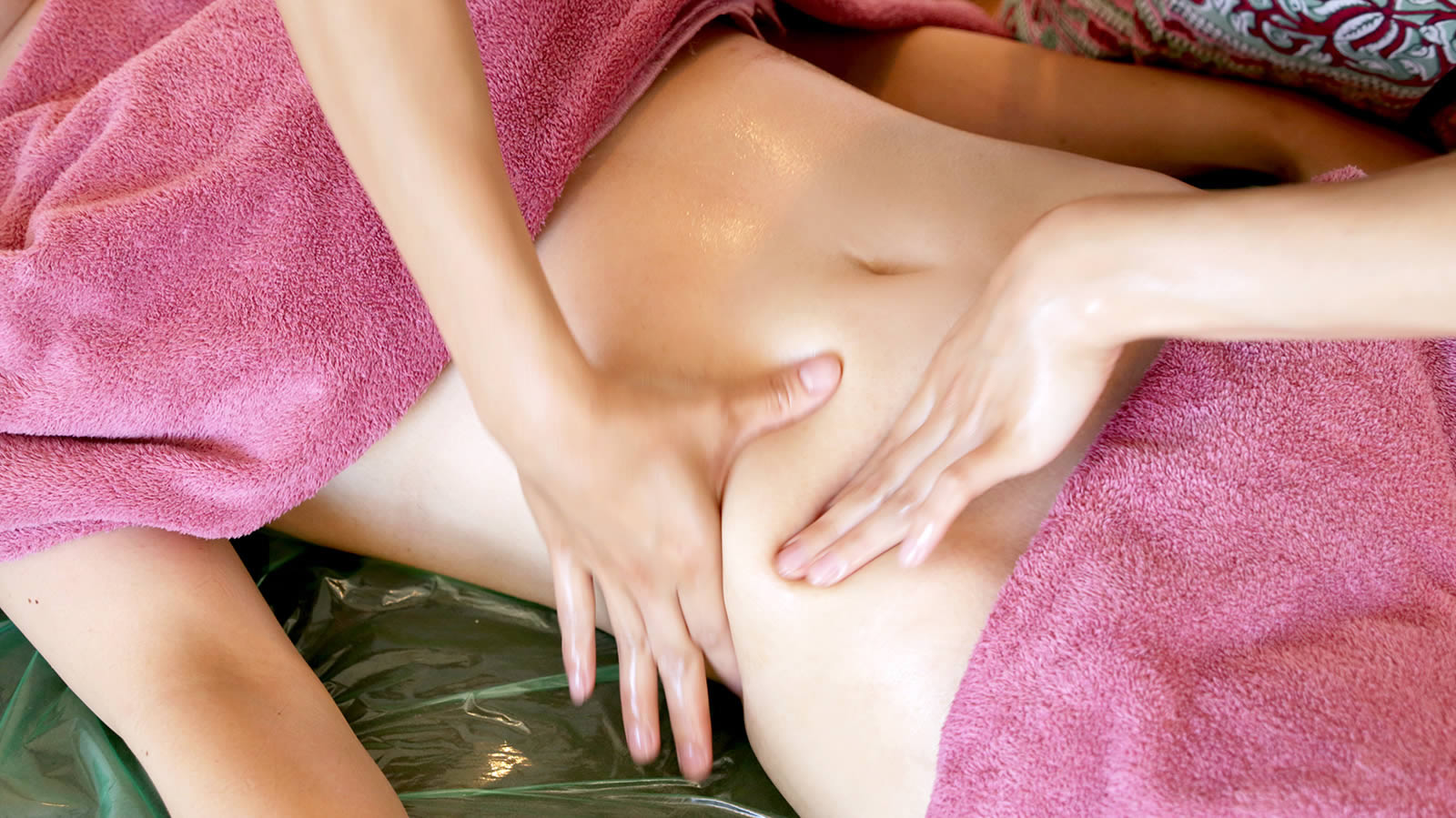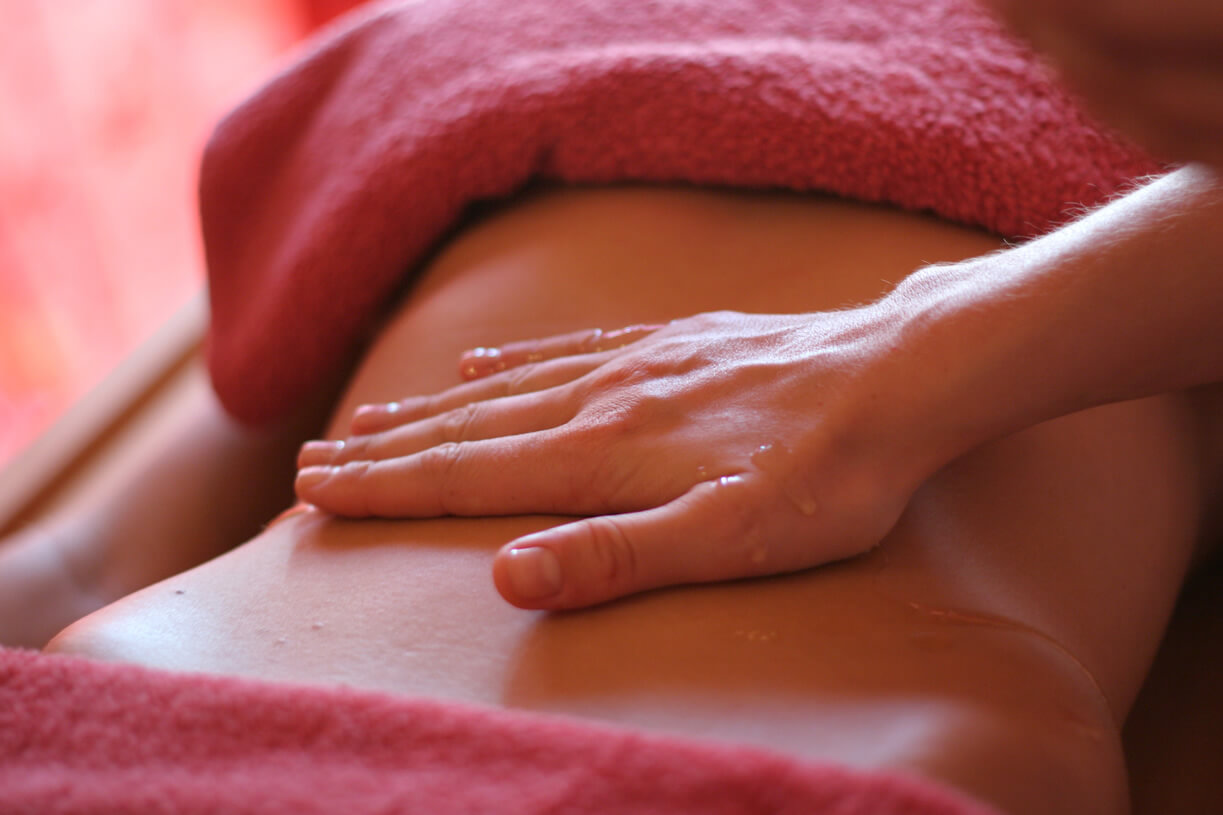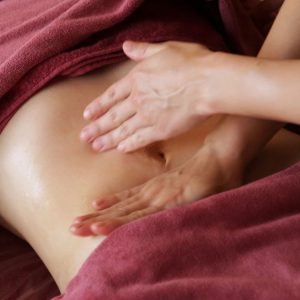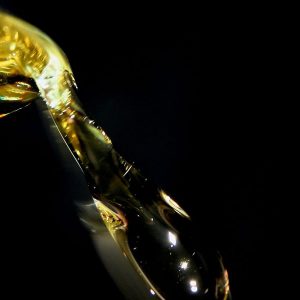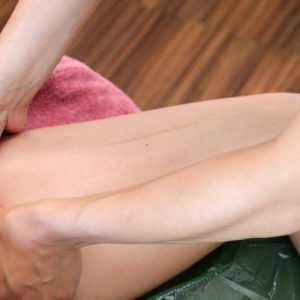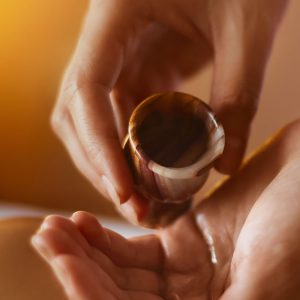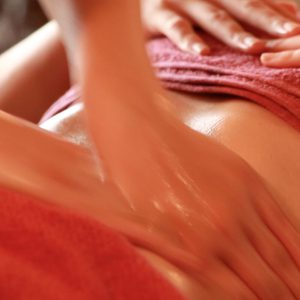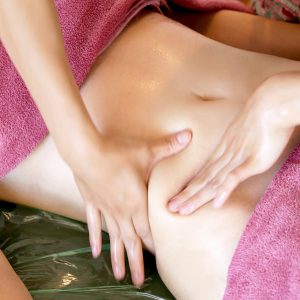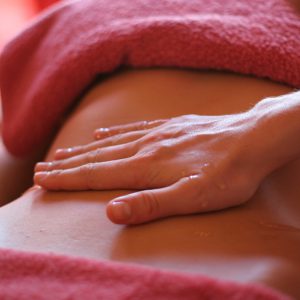 Ayurvedic Aviyanga procedure
"Aviyanga", the prototype of Indian esthetics, is one of the Ayurveda methods to harmonize the heart and body that is transmitted to India for many years.
Pay attention to each dosha, rhetorically perform the whole body with premium organic sesame oil.
Indian Japanese Spa is based on Aviyanga, but it is arranged for slimming technique. It restores and improves the vitality of the body which tends to stagnate.

All-hand massage by the selected therapist
We believe that hand massage is the ultimate luxury, it gives a beauty and health esthetic and the best effect.
We continuously search the effectiveness and satisfaction of the all-hand procedure and select the oil fit for that, and offer the excellent slimming techniques. Professional aestheticians including who have CIDESCO international licenses and INFA international licenses are able to provide calm and quality service.
All therapists are in high level
All staffs are in high-level and experienced for the aesthetic therapy. It offers the high-level techniques and well-organized treatment at the same level in every staff.
Whenever you come, we will provide you with the powerful therapies and sotisficated service with Japanese OMOTENASHI.
Premium oil selected for beauty
The treatment oil is original premiere blended in Japan.
The original premium plain oil which blended with pure sesame oil, more than 10% organic Argan oil, and various Ayurveda Tyra Oil at golden ratio. It makes also your skin smoothly and contains plenty of ingredients that are effective for women's body.

All rooms complete private
The private room makes you completely relaxed and feeling luxury. You can spend your time in a relaxing private space of a quiet hideout, without worrying about people's attention, including thatl you change clothes, treatment, and makeup.
Well balanced body line
"Japanese Indian Spa" approaches with a slimming techniques and a powerful and rhythmic treatment to the calves, thighs, waistline, hip circumference, upper arms etc. We will create a natural body line in which the mind and body all harmonize.
To be healthy slimming body
Many of our customers are aiming for keeping the right weight. By continuing to take massage, your body will work properly and improve the health.

Five commitments for our customr

1 · We pursue to explore knowledge, techniques, hospitality, judgment and always provide excellent all-hand esthetics technology based on solid knowledge.
2 · We provide customer service based on OMOTENASHI to be proud of our service.
3. As a professional aesthetic spa salon, we provide the advice for personal aim and make the person realizing new awareness.
4 · We will support the customer by all staffs together, as a professional team Felice-Veda.
5 · We will keep to be an attractive salon by which the customers want to repeat to come, and they want to introduce us to important person.
To be beautiful and light, and dynamic body
Felice veda original Japanese Indian Spa is the skillful therapy with selected oil and slimming techniques. Please realize your body will be changing steadily.
It will transform into a beautiful, light and dynamic body.
Felice veda Takanawa Shinagawa
Felice Veda is in front of Shinagawa Station. It is in Minato-ku Takanawa.
Please feel free to inquire about booking. By appointment only.
Japanese Indian spa treatment 90min
Business hours: from 11 am to 5 pm
Price : ¥22,000

By appointment only, ladies-only spa.
feliceveda Takanawa
3-23-14 Takanawa, Minato-ku, Tokyo,
First, please inquire on the inquiry form and we reply to you within 2 days

We accept it in the inquiry form. not correspond to telephone.